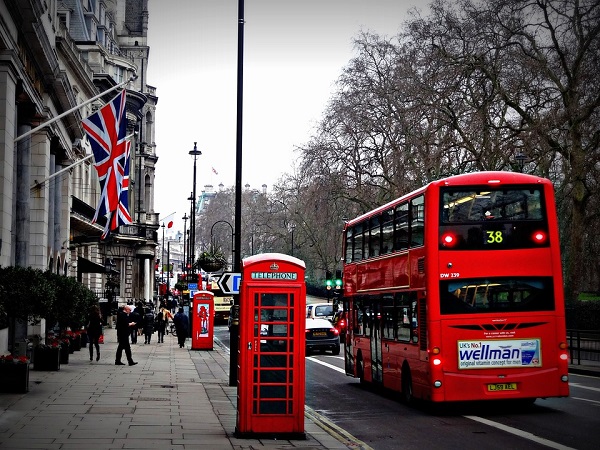 London, (Samajweekly) The UK's gross domestic product (GDP) grew by 0.4 per cent in October compared with the previous month, as the ongoing coronavirus pandemic continued to hit the country's economy, the country's Office for National Statistics (ONS) said.
Although the GDP recorded its sixth consecutive monthly increase in October, it remained 7.9 per cent below the levels seen in February before the full impact of the pandemic, Xinhua news agency quoted the ONS as saying in its latest update issued on Thursday.
Since July, there has been a loss in momentum across all main sectors, according to the ONS.
Howard Archer, chief economic adviser at EY ITEM Club, an economics forecasting group in the UK, said the GDP growth in October is the "weakest performance since growth resumed in May and down from m/m expansion of 1.1 per cent in September and 2.2 per cent in August".
In October, the services, production and construction sectors rose monthly by 0.2 per cent, 1.3 per cent and 1.0 per cent, respectively, the ONS revealed.
"UK's economy got off to a slow start to fourth quarter as hampered by increasing restrictions on activity amid rising Covid-19 cases," said Archer.
Looking forward, Suren Thiru, head of economics at the British Chambers of Commerce, said October's slowdown "is likely to be followed by a significant contraction in economic activity in November as the effects of the second coronavirus lockdown are felt".