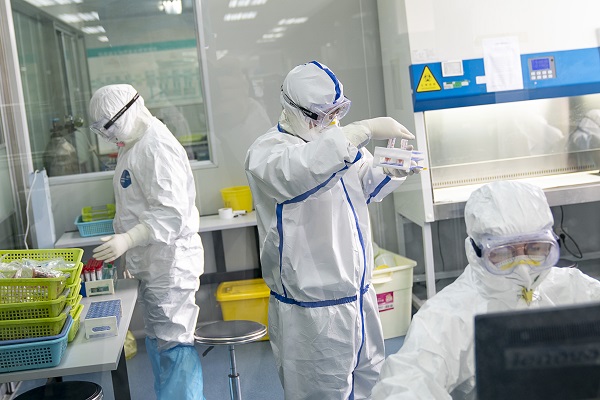 Chennai,  The Tamil Nadu government here on Tuesday reported six more coronavirus positive cases, which raised the total number of infected persons in the state to 18.
Health Minister C. Vijayabaskar tweeted about the new cases in Chennai and said that five of them had returned from abroad while one is a local person.
All the six are in isolation in hospitals and are under treatment.
One of the patients is a 65-year old male who had returned from New Zealand and is now admitted to a private hospital.
On Monday, a 54-year old man was admitted to the Rajaji Hospital in Madurai without any travel history.
Out of the total infected persons in the state till now, one person has been discharged from the hospital and the total number of active cases now stands at 17.