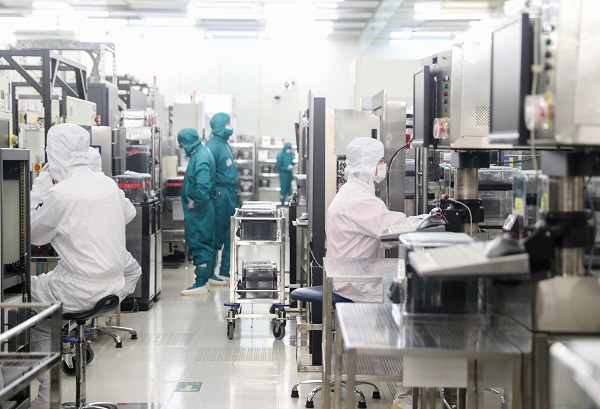 New Delhi,  Days after the world's largest mobile exhibition — the Mobile World Congress (MWC) in Barcelona was called off by its organiser GSMA, tech companies are now going virtual, to launch their products, which were initially slated to be unveiled at the MWC.
Huawei's sub brand HONOR, which was scheduled to make an announcement at MWC 2020, on Monday said it will announce its products through a livestream.
"HONOR respects GSMA's decision to cancel Mobile World Congress Barcelona 2020, and is fully behind all efforts to ensure a safe and healthy environment for everyone who had planned to be at MWC 2020.
"Keeping your safety in mind, HONOR will unveil its latest products and technologies through a livestream event on February 24 now," the company said in a statement.
Chip making giant Intel, which was expected to make announcement about its products during the event, also stated it will share a news that was originally meant to be announced at MWC.
"Intel will be sharing news previously intended for Mobile World Congress on how we are powering network transformation and accelerating computing at the edge with its 5G silicon products and solutions," the company said.
The cancellation of MWC 2020 came at a huge financial cost.
GSMA is reportedly asking tech and telecom companies to open their wallets and checkbooks to help it soften the blow.
Manufacturers bought booths to help promote their devices, accessories, and other products in front of 100,000 attendees; hotel rooms were reserved and tickets to the event (scheduled to run from February 24 to 27) purchased.
Now, it isn't clear what purchases qualify for a refund and whether these refunds will actually be made, said a report in Phone Arena on Sunday.